So, like my last post stated, I did some things while stuck at home.
My absolute favorite project was this:
I followed this guide (https://github.com/geaz/simplyRetro-D8) and built this awesome 3D printable desktop arcade cabinet. It of course uses a Raspberry Pi running RetroPi and uses an awesome readily available 4 x 3 LCD screen!
And of course my little guy helping me build and test it 😀
I got a small CNC machine in January and hadn't had time to use it until recently but I have been having fun making some videos of it in action.
That's a 3040T CNC Machine. You can find a lot of them on eBay and various other importing sites. More fun hobbies that involve turning one thing into another thing 🙂
On that note, I repurposed my 4k LED display for a lot of statements this year!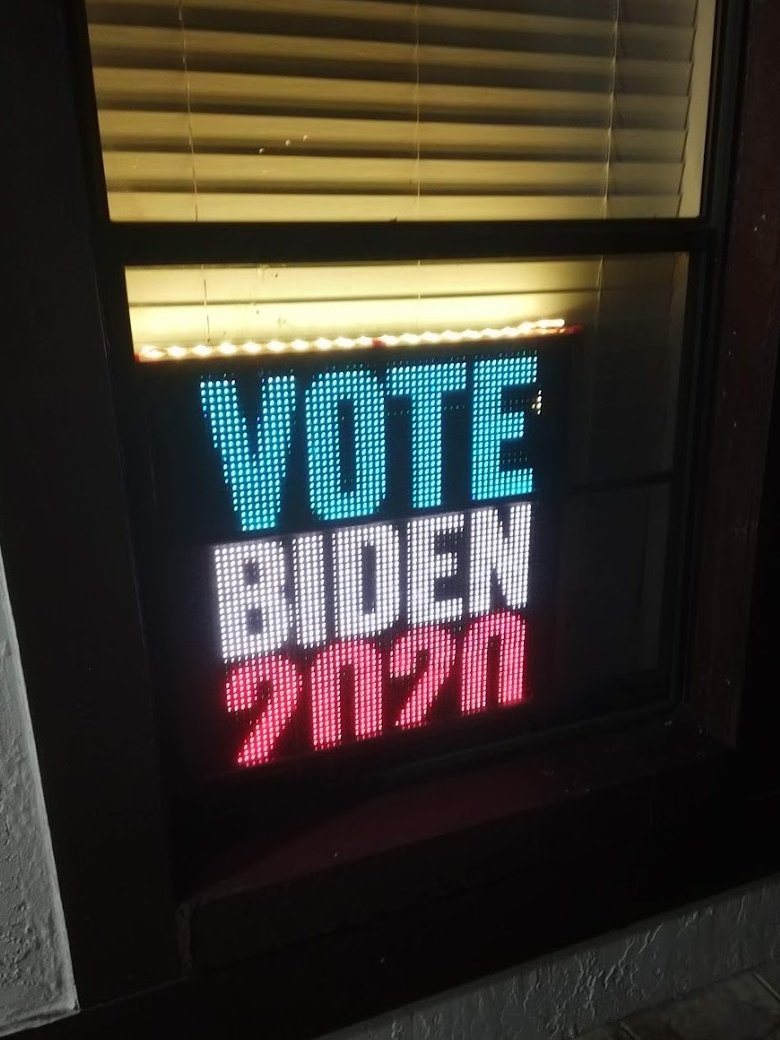 My house got egged for one of those statements. Worth it.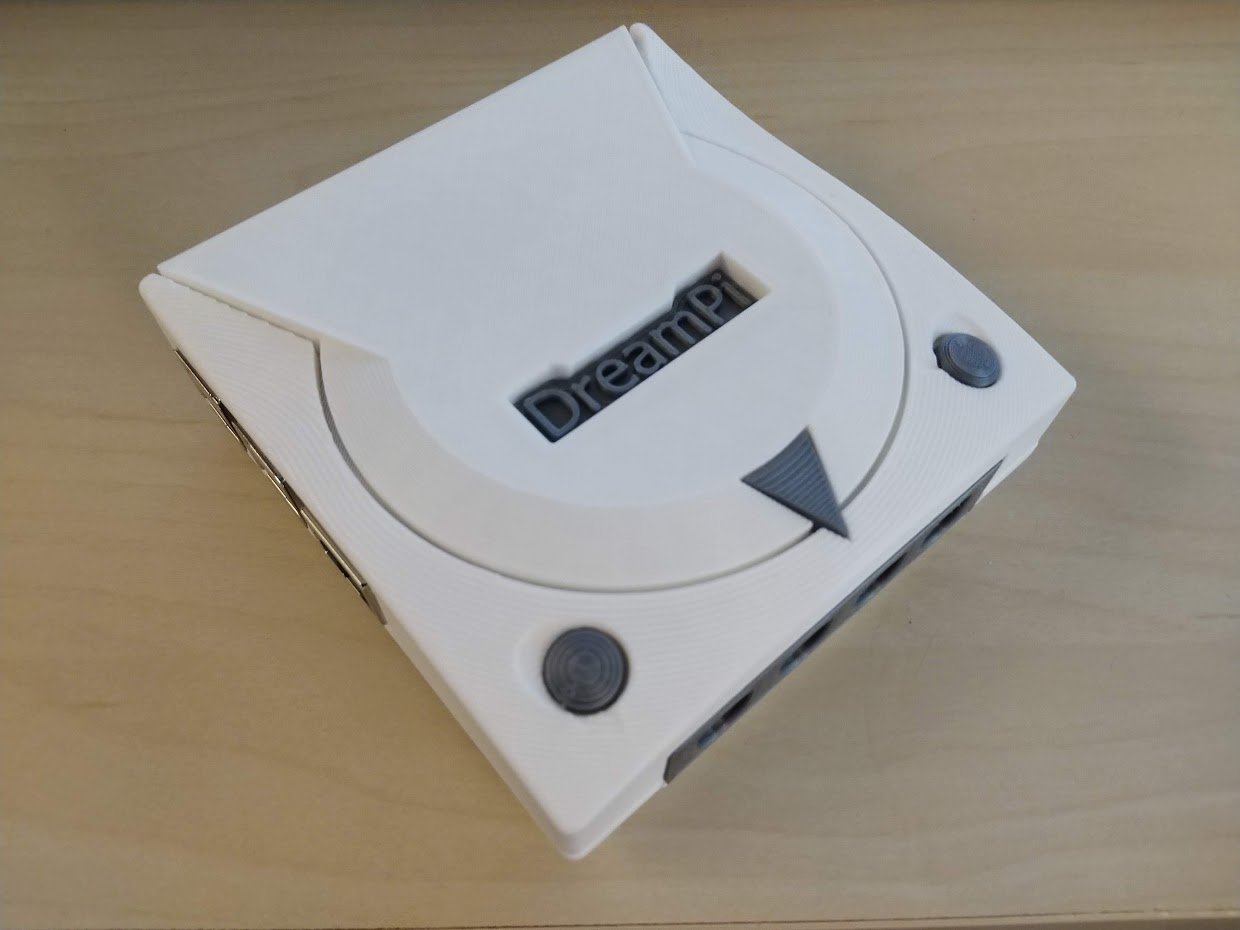 I edited and 3D Printed a mini Dreamcast case for the Raspberry Pi! Did you know you can play Dreamcast games at 60FPS on the Pi4 now? No? WELL YOU CAN! Using Redream it's totally possible! You can download the case files here https://thingiverse.com/thing:4539273.
And we got a new kitten!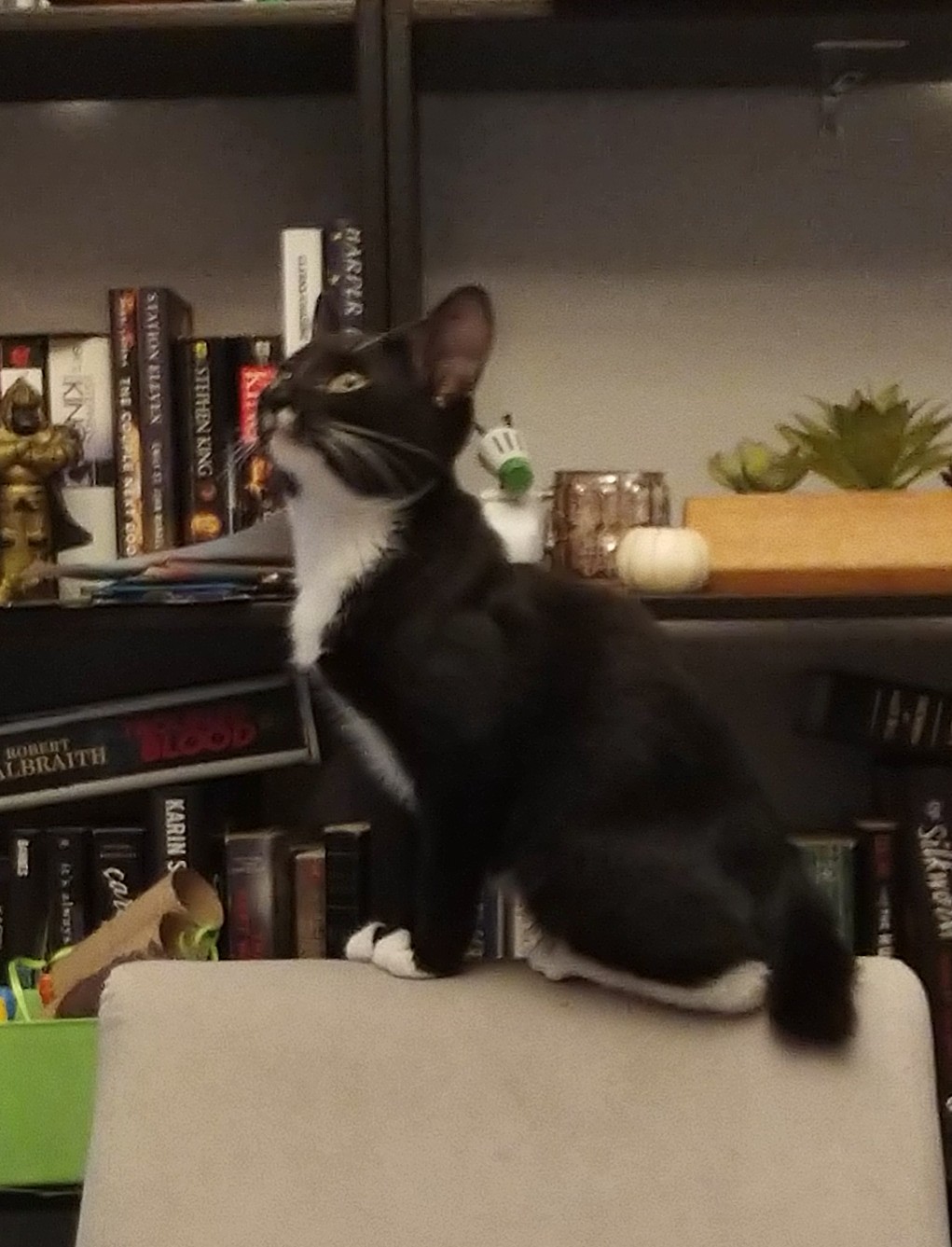 Say hi to Dash. Our Manx kitty. He's kinda awesome.
If you've gotten to this part of the post, all I can say is thank you! It's been a year. Please stay safe out there. Wear a mask. Keep on making. I've missed y'all!
-Shea